Throughout each year, Los Cuartos makes an invitation to the public in general to courses and workshops with flexible hours for their convenience.

Courses:
Compost
Organic vegetable gardens
Home made vegetable gardens
Preserved food -jams, sweet and salty preserved food, preserved food in oil, etc
Curative plants
Biointensive agriculture
There must be a group of 20 people to carry out a course.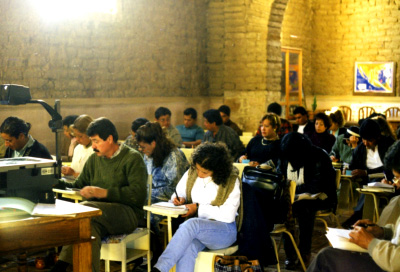 Birds singing, nature and the possibility of having a personal space are basic factors for the participant's concentration and devotion in the training.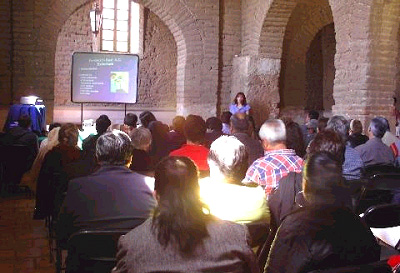 The Centro Ecológico Los Cuartos provides its facilities to hold training sessions in a very pleasant and appropriate environment for the attendants.

We have the ideal place for work meetings, seminars, training courses, conferences and assemblies in a highly productive and splendid setting.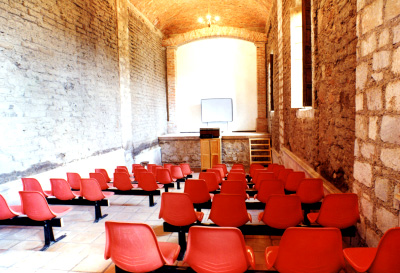 We have rooms that held different capacities, an auditorium, audiovisual equipment, gardens for outdoor activities and food service.




Here, at the Centro Ecológico Los Cuartos, we want to give the possibility of acquiring resources that help people discover themselves as unique and valuable persons who are an important part of our society.

Human development workshops are a self-knowledge tool that provides an enriching experience, where the outcome is the participant's higher self-esteem, and therefore, a higher ability of being a productive person.
Team work
Communication
Self-esteem and leadership
Warrior's heart