Internship program at CEC is open all year round and it offers a valuable experience to young people interested in the environment. The program is flexible and there are multiple opportunities for different degree students. We opened the program from a holistic point of view, since we're aware that the effort to improve environmental conditions requires all kind of knowledge.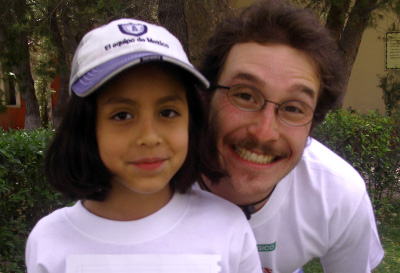 Their duties include: being an instructor for groups of children with environmental education programs, elaborating environmental education programs, being tour guides around the hacienda, translating, elaborating educational material, supporting the administration area in specific functions, collaborating with the Center's projects, supporting reforestation campaigns, visiting schools for promotion and attending conferences.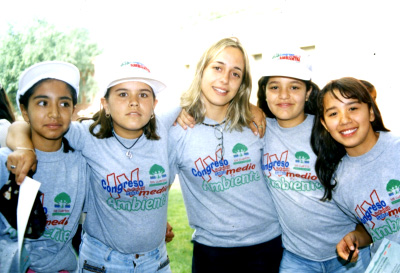 Likewise, we receive personal projects and initiatives as the volunteer's contribution to the Center.



The program lasts three months. The interns will work, most of the time, with groups of children helping out the guides, even though they collaborate in other projects as well.



Fluent in Spanish
Knowledge about the environmental problem
Experience dealing with children
Knowledge on games
Adaptation ability to a foreign country
Flexibility on working hours
Active personality and be willing to work
Team work ability
Adaptation to living with people of other nationalities
Understand that you both learn and contribute in this experience
Ages 21 to 35


Contribute to the Centro Ecológico Los Cuartos development, in agreement with knowledge, abilities and experiences
Respect materials and spaces
Comply with the established working hours
Do not introduce any kind of food into the rooms
Housekeeping will have access to the rooms on Fridays
You can use the internet only after 17:30 hours and when you're not in charge of a group
Laundry service will only be available Tuesdays and Thursdays in the afternoon
Clean the kitchen after cooking
Be respectful to roommates
You're not allowed to receive visitors at the Centro Ecológico after 17:00 hours
Alcoholic beverages are not allowed at the Centro Ecológico Los Cuartos
After finishing your internship, you must leave everything the way you found it. You will turn in a proposal sheet and an evaluation of the internship.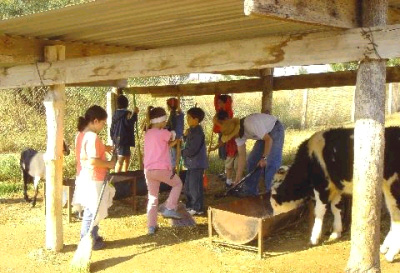 We don't pay the volunteers, but we usually give them an economic scholarship for his/her personal expenses.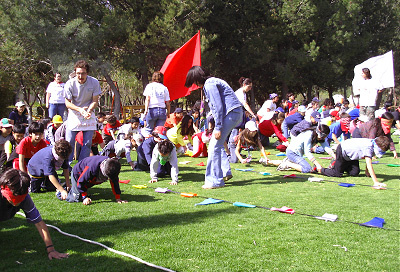 We take care of full board, that is, meals and lodging.

The intern stays at the Centro Ecológico Los Cuartos, located in the Municipality of Jesús María, just 15 minutes away from the city of Aguascalientes.

If you're interested, send the following application.